Philip shaheen Ro driver in IsraŽl update: 17-11-2005
---
I live in IsraŽl. I found this 1972 car in a junkyard in 1991í it took me 13 years to bring it to this status,
I could not find the parts in Israel so I found someone in Germany (a R0 80 owner) who become my friend to help to get the parts.

I made the modification on the body myself, me and my brother had some ideas then (take a look on the pictures)/
The car have a V4 2.0 liter ford engine (it came with the car). Do you have any experience with this engine for the Ro 80!!!
Do you now what is the best carburator to use!!! Any information will help////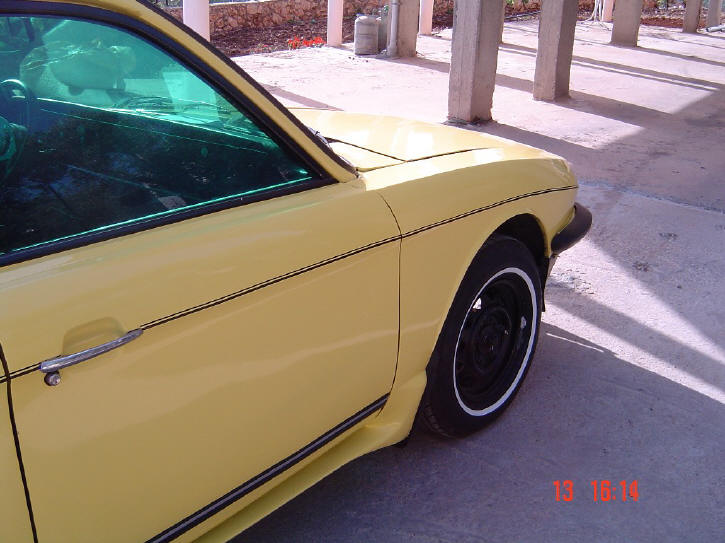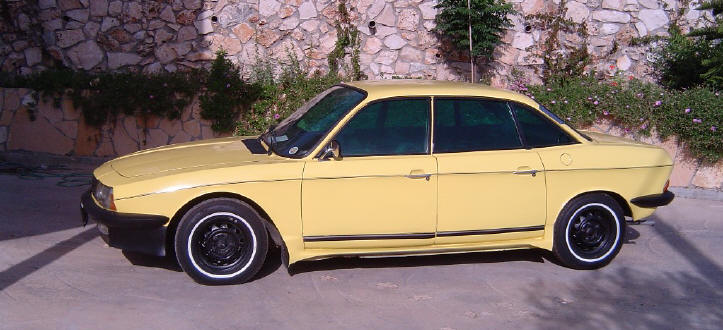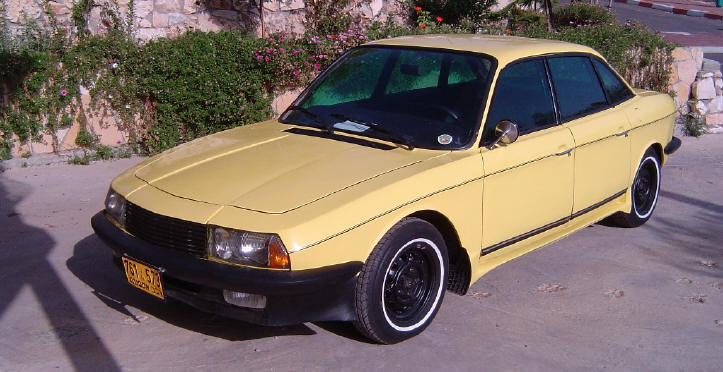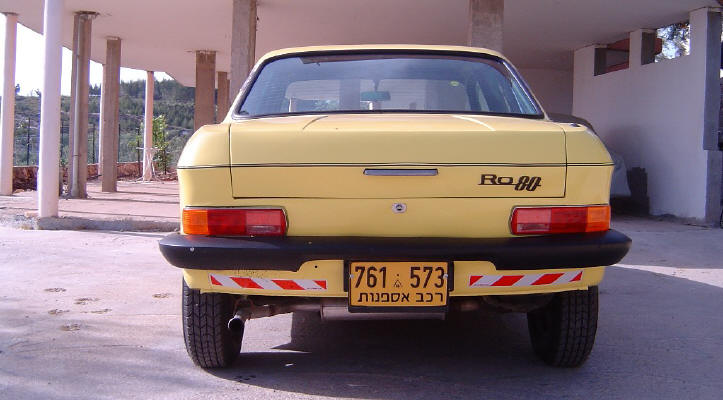 I HAVE ALSO CHANGED THE WHEELS.
DO YOU HAVE ANY OFFICIAL DOCUMENT FROM NSU MANUFACTURER THAT PERMITS THE USE OF LARGER WHEELS FOR THE RO80.
THE WHEELS THAT I HAVE ON MY RO80 ARE: 195 R14
I NEED THIS DOCUMENT IN ORDER TO CHANGE AT THE REGISITRATION!!!!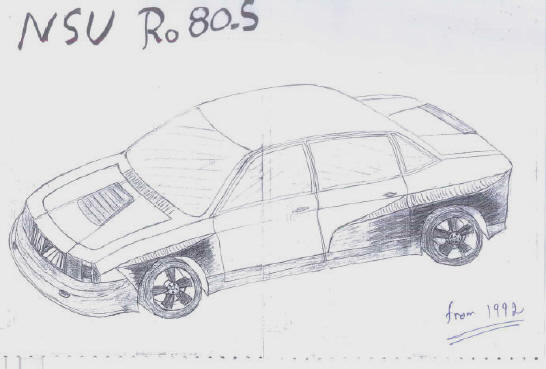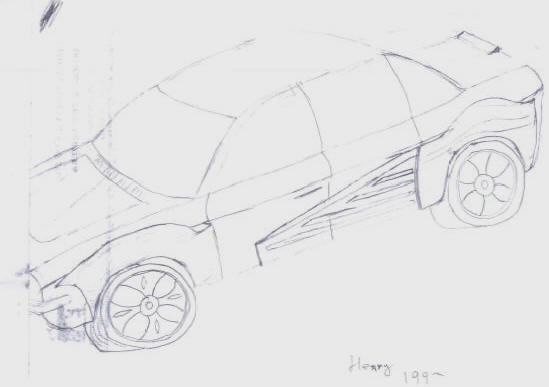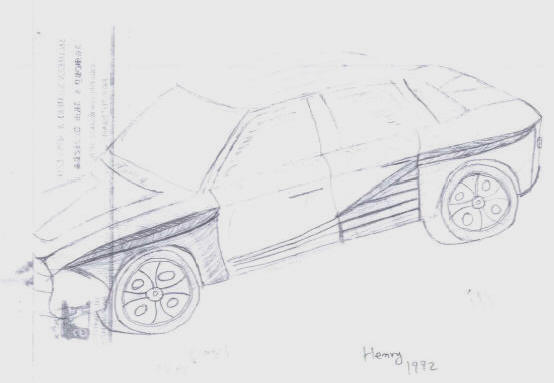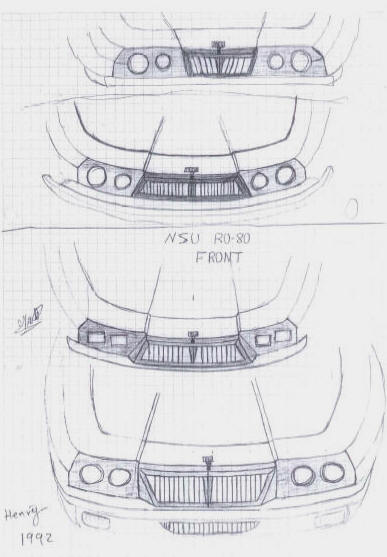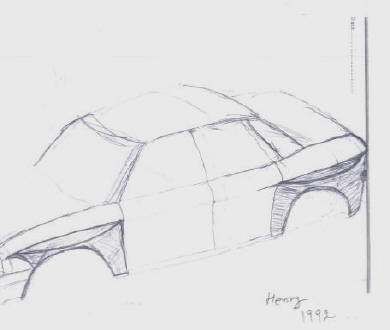 Thank you for your interestÖÖ
Cheers Philip shaheen